A National Movement Mobilizing Local Churches To Transform Their Communities
The body of Christ is God's answer to community brokenness and a part of His plan of redemption and restoration. That's why we mobilize local churches to offer a holistic approach to caring for people in all areas of life: spiritual, mental, emotional, relational, material, and physical.
Love INC local locations across the USA + Kenya
Provided in community assistance annually
Volunteers engaged across our local Affiliates
Local churches connected in service
Across 29 States and in Kenya, 110+ Love INC locations partner with over 5,500 Christian Churches to serve hundreds of thousands of people in need. Ready for your church to be a part of transforming your community? Seeking a local Love INC for assistance. Start here.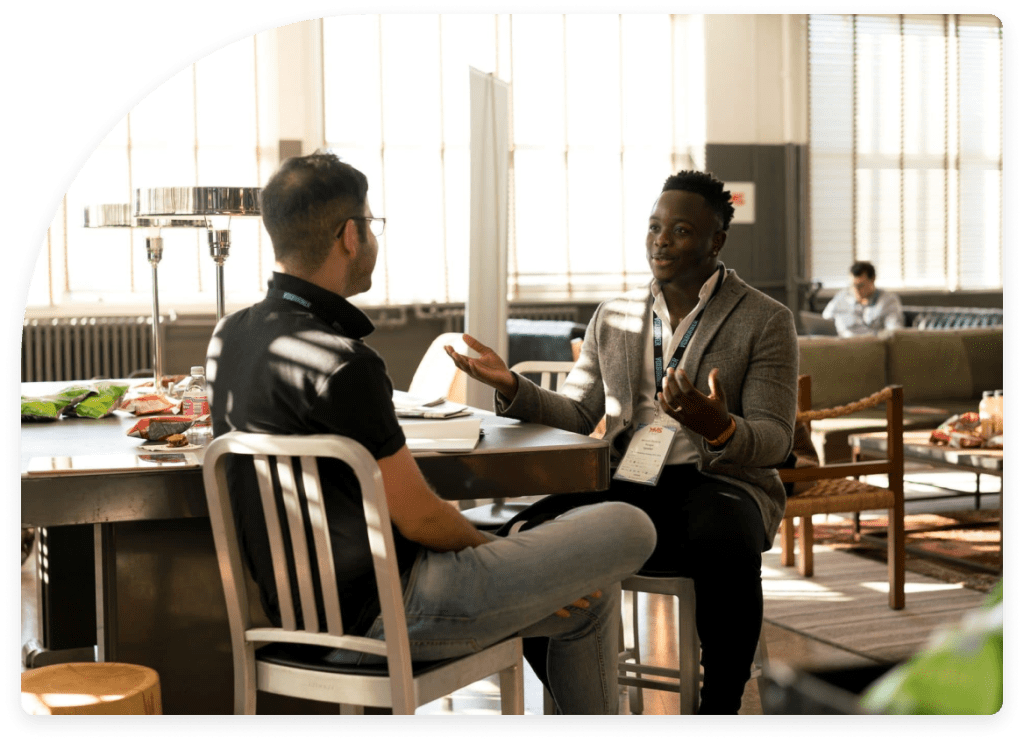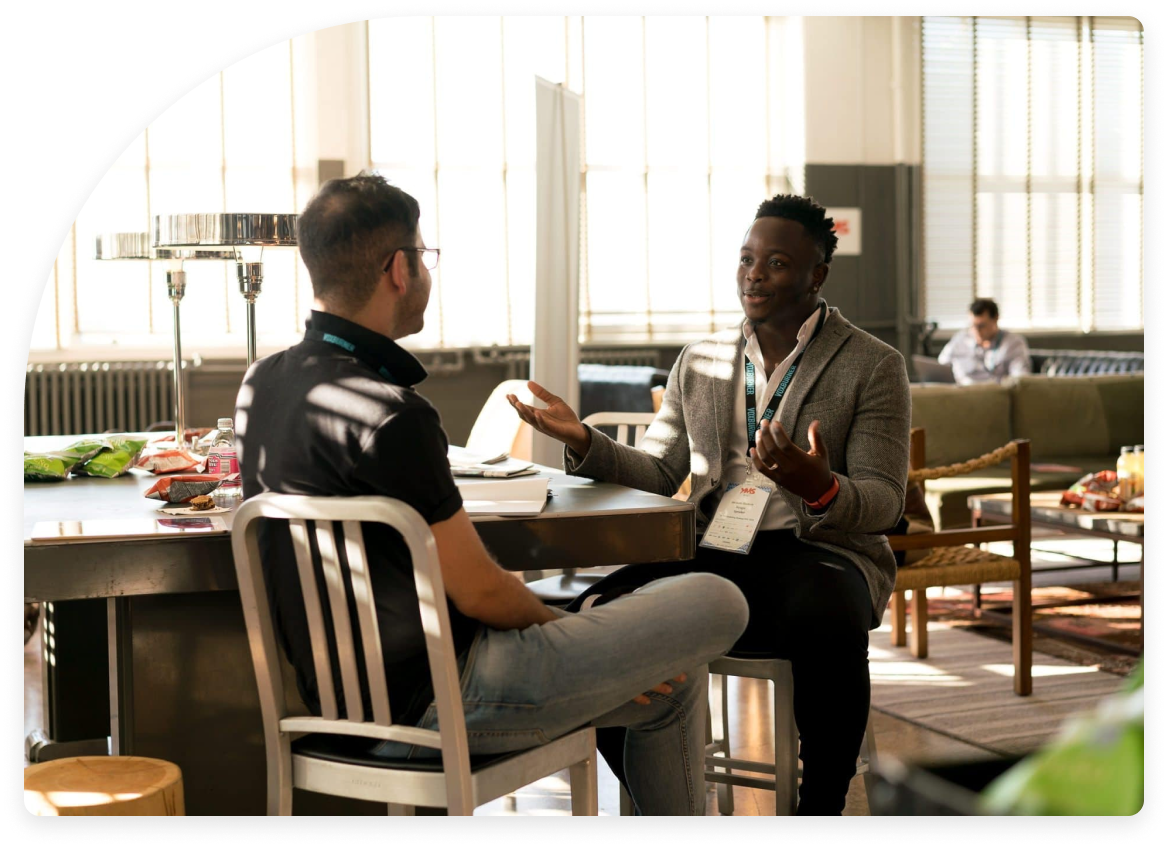 Not seeing anything nearby?
We believe there's nothing more powerful than churches working together to transform lives and communities.
That's why our collaborative model mobilizes churches to serve those in need in holistic, relational ways.
One of Love INC Kenya's five affiliates serves the Githogoro slum and sees countless needs, many of which point back to the same root issue – poor sanitation. Without safe, affordable, and accessible drinking water, residents face a high risk of contracting communicable diseases such as typhoid and
Read More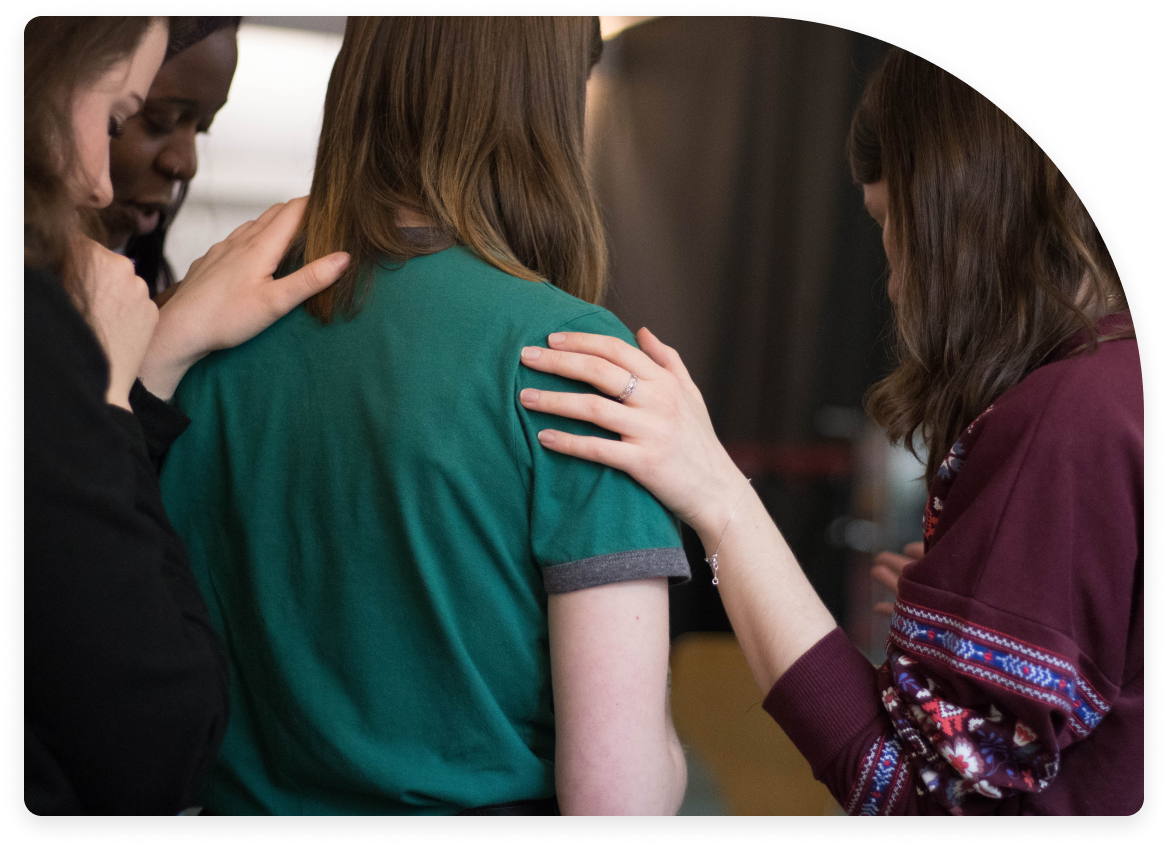 Love INC helps connect the calling of churches to the struggles of over a 110 communities across the country. Partner with us now to bring this kind of support to more communities. Your support makes our support possible.